TNAI ENGINEERING LTD.
200 - 315 West 7th Ave.
Vancouver BC V5Y 1M2
Bus: 604 877 0944
Fax: 604 877 0945
---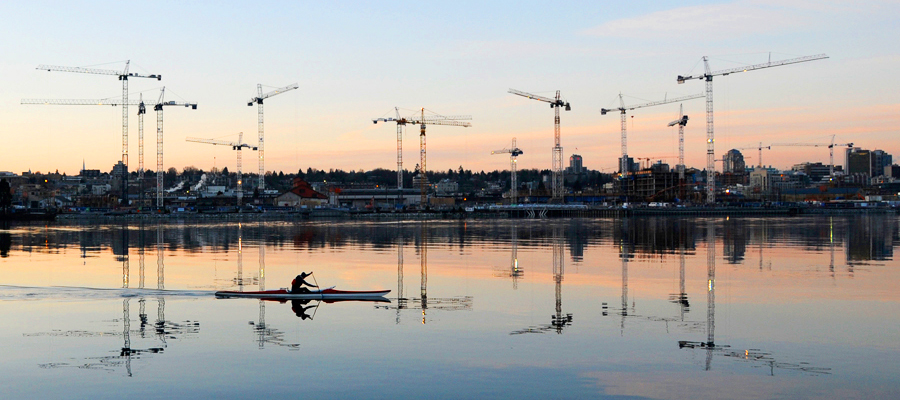 DESIGN OF TEMPORARY WORKS FOR CONSTRUCTION
The temporary works designer is a professional engineer, whose responsibility it is to provide temporary works design in accordance with regulations. They are employed by the general contractor or, more often, the subcontractor directly responsible for execution of temporary works. The temporary works designer should review structural drawings for the proposed permanent structure before the preparation of documents for temporary works.
| GENERAL INQUIRIES | PAYABLES/RECEIVABLES |
| --- | --- |
---
TNAI ENGINEERING LTD.